TOJ Home Stage
Japanese teams will be racing as "Home Team" in each stages, encouraging the spectators to feel more supportive.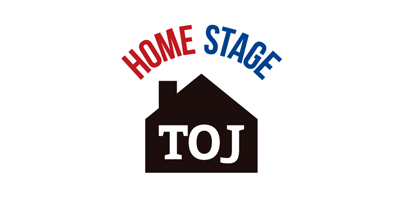 Compared to other sports, cycling road race is difficult to build the "Home Game (Home Stage)" mind. However, in recent years, the mind of supporting the local teams is quickly developing due to the establishment of community-based teams.
Based on such background, Tour of Japan proposes and selects "Home Team" for each stages for the local residents to be more emotionally involved with the race.

Teams selected as "Home Team" will visit their "Home Stage" not only during the race, but also before and after the event, creating connection between the community and the team through activity with the local children or training camp at the area, eventually developing a feeling of real "home" for both the team and the community.