TOJ Kids
Tour of Japan to support the future of young generation

Sponsored by: Inoue Rubber Co.,Ltd.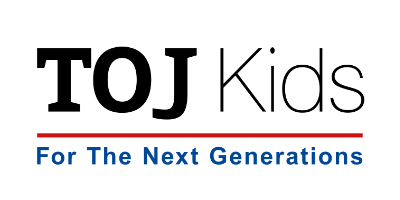 We support developing environment for local children to be interested in cycle sports by watching the professional riders race through various stages of Tour of Japan. (Local children will be up on the stage during the awarding ceremony as kids presenter.)

Also, as one of the method to secure road traffic safety for children, we are organizing "Bicycle Safety Class" in some stages. (In 2016, we are planning to have "Wielerschool" at the race day in Kyoto Stage 30t May, and Mino Stage 31st May.)

Eventually, we are looking forward to have a specialized team for schooling to have classes in all stages throughout the week, developing cooperation with the local community by social contribution through organization of cycling road race.